Buying a retirement home has a different process to buying a standard home, apartment or flat since there are extra restrictions and conditions that landlords impose, such as occupation restrictions. Our team are experts in residential properties and have specialist experience and knowledge. We will guide you throughout the whole process of your retirement home purchase.
What is different about buying a retirement home?
Lots of retirement homes have age restrictions but many also have other additional conditions as to how the property can be used. Usually, retirement homes are leasehold properties and normally the landlords will provide more services than you'd get in a typical apartment block. These extras might include entertainment, communal lounges, guest rooms or laundry services. They might even have personal alarm systems or home care. It's vital to understand the residential home's conditions in full and you'll need to be mindful of service charge costs too.
As well as the service charges, many retirement homes will have a completion fee that is paid to the landlord when you sell the property. This is based on a percentage of the price paid and how many years' occupation. When you buy a retirement property, it's vital that a specialist solicitor reviews the lease so that you understand all of the costs involved.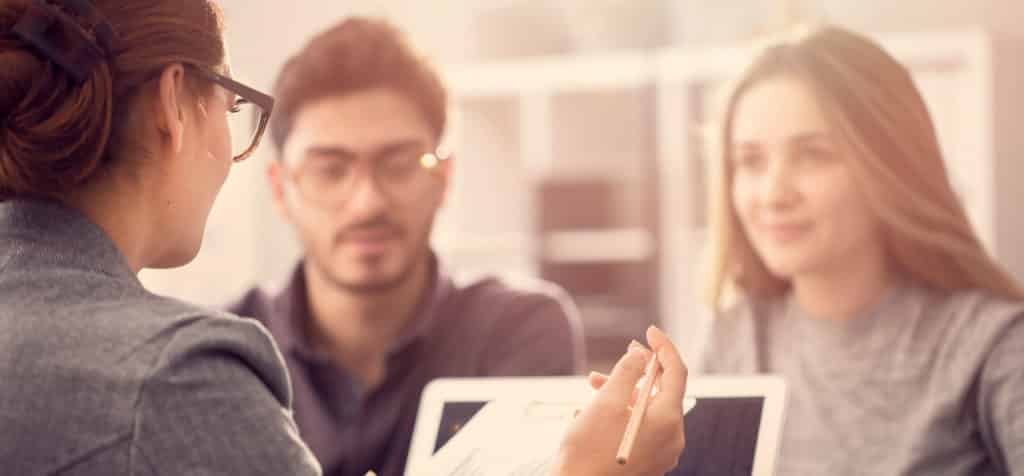 How can Real Legal help you?
Our team of conveyancers is thoroughly knowledgeable with regards to retirement homes and will take care of you through the process. They will review the lease to identify conditions and services charges and give you advice about these. You'll be made fully aware of all of the costs and of your responsibilities too.
As far as the costs and legal fees are concerned, we will be transparent throughout and will issue a detailed quotation before we carry out any work.
For more information on what is involved in buying a property, read our buyer's guide to conveyancing.
To get an instant online quote for either a Purchase Only or Purchase & Sale, visit our online conveyancing cost calculator.