Commercial conveyancing is a complicated legal process, which can include lease negotiation, regulatory compliance and development rights. Real Legal are experienced and qualified commercial conveyancing solicitors. We can help you navigate this legal environment to success.
What is commercial conveyancing?
Commercial conveyancing is a legal requirement in the UK. It transfers the ownership or leasehold of a commercial property from one party to another. It's often more complicated than residential conveyancing and requires extensive searches and negotiation.
That's why it's critical to choose the right commercial conveyancing solicitors. At Real Legal, our commercial conveyancers understand the nuances of commercial property law. We will make sure that all the legal requirements are met and your rights are protected. Over the years, we have worked with a diverse range of businesses. From selling small shops to purchasing multi-million pound factories; find out how we can help your business.
Commercial Conveyancing Services
At Real Legal, our commercial conveyancing service oversees the sale or purchase of commercial property. This can entail lots of other legal processes as well. Our knowledgeable and skilful commercial conveyancing solicitors will see the sale through to fruition.
Sale and purchase of commercial premises

Auction packs (preparation of sale or review of purchase)

New tenancy agreements or revised tenancy agreements

New leases or revised leases to existing tenants

Surrender of leases

Lease extensions

Land sale and purchase
Commercial Property
The commercial properties we handle include:
Shops
Offices
Factories
Warehouses
Industrial buildings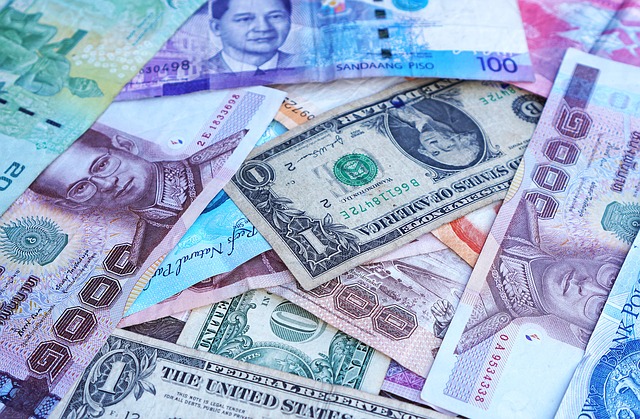 How Much Does Commercial Conveyancing Cost?
The cost of commercial conveyancing can vary according to the complexity of each case. Generally, a straightforward sale will cost less than a sale that requires lease negotiation or the purchase of development rights.
It will also vary according to the size and cost of the commercial property itself. A £50,000 office will require fewer property searches and checks than a bespoke £1 million factory.
Due to the variety and range of commercial properties, please contact us directly for a bespoke quote. One of our conveyancers will get back to you as soon as possible.
How Long Does Commercial Conveyancing Take?
The amount of time it takes to complete commercial conveyancing can vary again. It will depend on the complexity or cost of the sale. The higher the cost, the more checks that will need to take place.
At Real Legal, we understand that businesses want to complete the purchase or sale as soon as possible. That's why we prioritise clear communication, so clients know exactly what we need from them. Then we will work quickly and efficiently to complete the sale.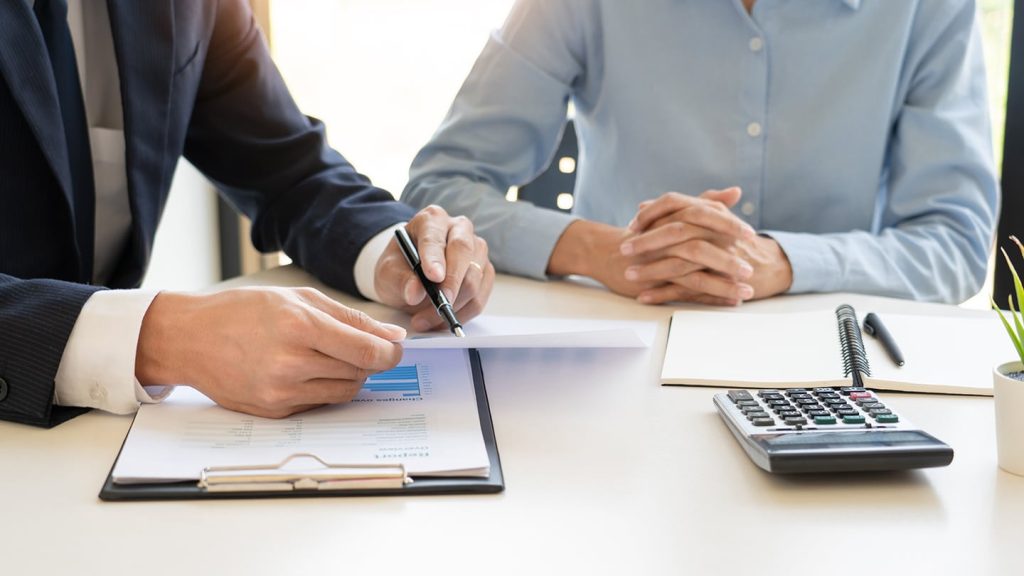 Why Choose Us
Commercial conveyancing requires an advanced understanding of property law, to ensure all legal requirements are met. At Real Legal, we have the experience and expertise to see your purchase or sale through to completion.
We understand the extra pressure that comes with a commercial purchase or sale. Businesses want to complete it as quickly as possible so they can see a return on their investment. That's why we will communicate regularly, so you know where you stand.
This is all part of our excellent customer service. We know that buying or selling property can be incredibly stressful. A dedicated conveyancer will oversee your case and answer any questions. Get in touch via phone or email, and we'll get back to you. Or, if you're local, you can always pop into the office for a chat. Just arrange an appointment with us.
Regulated by the Solicitors Regulation Authority
Real Legal are regulated by the Solicitors Regulation Authority, which ensures proper legal conduct. We're also registered members of the Conveyancing Quality Scheme. This requires yearly renewal, so we are up to date with the very latest training and techniques.
Unlike residential conveyancing, commercial conveyancing has far more complex issues involving planning, use class, stamp duty and vat, which all come into play during the process.
Please contact us for a bespoke quote