Residential Property Conveyancers and Solicitors
Real Legal are an established Conveyancing Solicitors with a modern-day approach, helping homeowners in Lancashire and further afield. Whether you're buying or selling, residential or commercial, our conveyancing solicitors can help you. We will guide you through the process with precision and professionalism, and there will always be a friendly face on hand to help.
Conveyancing is a legal requirement when buying or selling a property. It is the legal process that transfers the ownership of a property from one party to another. It is a vital service to ensure that the sale is valid, legally binding, and prevent future disputes over ownership. 
Conveyancing Solicitors are an essential part of this process. Conveyancers facilitate sales by providing expertise, advice and legal protection to their clients. Our job is to see the sale through, making sure you have everything you need to legally own (or sell) the property. That includes carrying out conveyancing searches, gathering legal documents and arranging the payment of stamp duty.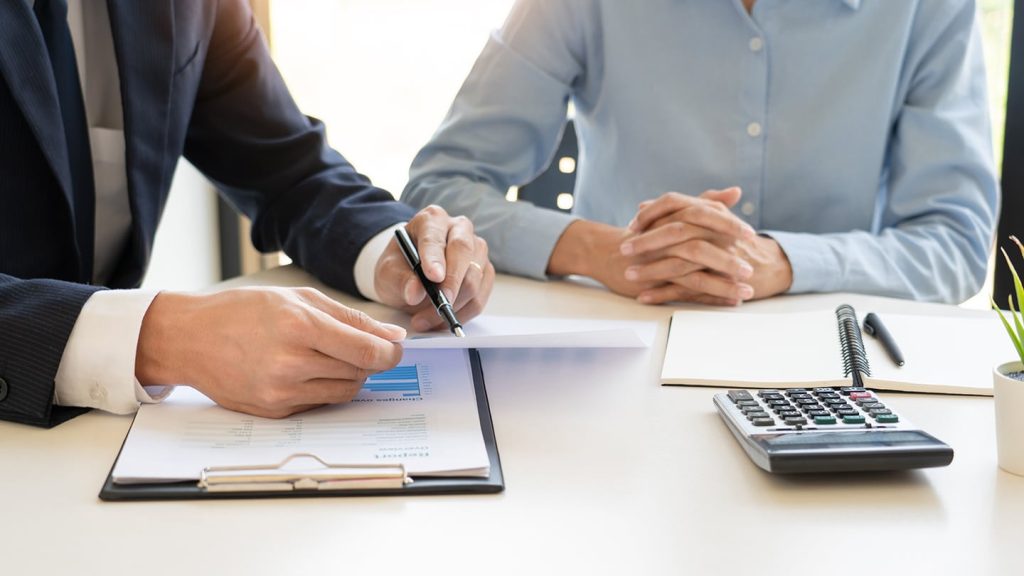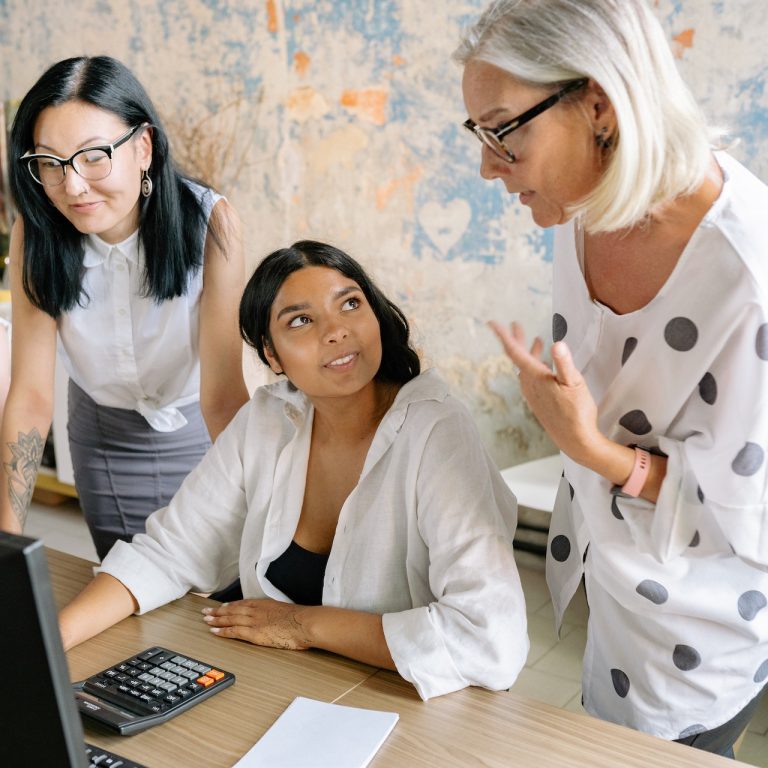 At Real Legal, we offer a wide range of conveyancing services. Our experienced team of conveyancing solicitors have completed conveyancing for both buyers and sellers, residential and commercial parties. We're also experts in remortgaging, transfer of equity and leasehold conveyancing.
Here is a full list of the conveyancing services we offer:
We understand that buying or selling a home is incredibly stressful. That's why we try to make the conveyancing process as simple and stress-free as possible. Residential conveyancing oversees the transfer of ownership of a home from one party to another, so it's crucial to get it right.
At Real Legal, we pride ourselves on our expertise and excellent customer service. We will ensure that your legal interests are protected every step of the way. We will tell you exactly what we need, with clear communication and regular updates. This makes the process flow more smoothly and secures the sale sooner.
How Much Does a Conveyancing Solicitor Cost?
Conveyancing Solicitors may charge different fees depending on the solicitors you choose. Real Legal charge a fair fee for the work done. Whilst unexpected costs can occur, generally the conveyancing fee for a property worth £100,000 will be around £500 to £625, excluding VAT. 
Check out the table of our conveyancing fees below. Please be aware that conveyancing fees may change from case to case, so take this as a rough estimation. We do always aim to give you a fixed price, but until we receive full details of the property we cannot guarantee. We will notify you of any extra costs as soon as they become apparent.
Has your business outgrown your current premises? Consider Real Legal your partner in Commercial Property matters. Our Commercial Conveyancing Solicitors have worked with all manner of businesses and buildings, including offices, factories and shops. We understand the nuances of commercial real estate and can help you to achieve your business goals.
Commercial property can carry extra complexities, like lease negotiation and regulatory compliance. Our conveyancing solicitors will help you navigate this. We will gather all the relevant legal documentation to oversee the transaction or support negotiation. We will do this in a timely and efficient manner to get your business up and running.
Contact us for a bespoke commercial conveyancing quote. We'll get back to you as soon as possible to get the ball rolling.
When it comes to buying or selling property, having the right conveyancing solicitors by your side is invaluable. At Real Legal, we've got the experience and expertise to see you through the process. 
Our team have handled thousands of successful cases. We use clear communication, so homeowners know exactly what we need. This ensures a seamless and stress-free process. Once we have all the necessary documentation, we will take care of the contracts and legal proceedings to complete the sale.
At Real Legal, we pride ourselves on our excellent customer service. You will have a dedicated conveyancer to oversee your case and protect your interests. We will regularly be in touch to provide updates when they become available. Plus, you can always email or call us if you have any questions. If you're local, why not pop in for a chat? Simply call or email to arrange an appointment. 
Whether it's residential or commercial conveyancing, we can provide the support you need. Contact us today to discuss your property needs and let us be your trusted partner throughout the conveyancing process.
Still not sure? Check out our reviews! Nick Breeze
I can't recommend Hayley, Diane and the team at Real Legal highly enough. The support they provided to me at every step of the conveyancing process ensured that the sale of my late mother's house was completed seamlessly and most importantly efficiently. Thanks so much once again! Andrew Campy
Thank you so much to everyone at Real Legal who got my sale through in under 8 weeks! Very impressed with the service, communication and to Sophie who answered endless amount of calls to deal with all my questions. Would definitely recommend. Thank you all again. Mark Beard
Fantastic service provided by Hayley together with members of her team, Sharon and Diane who made the sale of our property plus the purchase of our next property smooth, seamless and so much less stressful than what moving can be. I would highly recommend Real Legal.
Real Legal are regulated by the Solicitors Regulation Authority. We're also registered members of the Conveyancing Quality Scheme. This scheme requires renewal every year, which ensures we are up to date with our training and all the latest industry changes. Just one of the ways we go the extra mile for our customers.