Buying a Leasehold Property
Buying a Property on Leasehold
When you buy a property that is leasehold it means that while you own your building, you are leasing the land off the landlord or freeholder. Sometimes, people are put off by this prospect but so long as you look at the lease and the title carefully, you have just as much security of homeownership as if you buy a property that is freehold. We have a team of fully qualified conveyancers based in Burnley that will make sure your lease and title are in order so that you can rest assured that everything is in hand when you buy a leasehold property.
How is the purchase of a leasehold property different to a freehold?
When you buy a leasehold property, the lease length will vary. If you buy a house with a long lease (in years), it is unlikely that you will have any problems. If, however, you are mortgaging the property, you will probably have to have a minimum lease length according to the mortgage lenders. The lease that comes with a leasehold property (like an apartment or flat), will detail the necessary information about how the building and common areas are maintained. It's essential to be informed of these lease terms so that you know what your responsibility is for the property. Often, you will need to pay services charges and ground rent when you own a leasehold. None of this exists with freehold properties because you own the land and the building outright.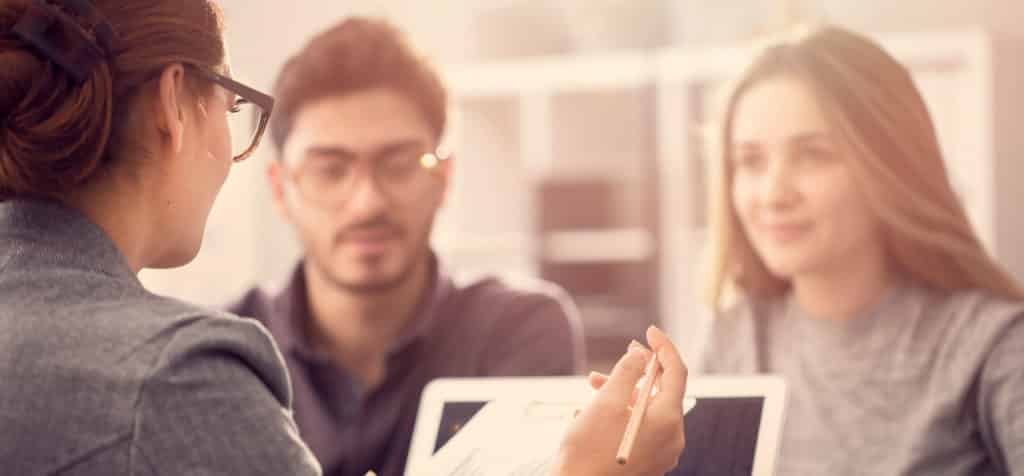 How can Real Legal help?
Our residential property team are a group of experienced, Burnley based, conveyancers and solicitors who are able to give advice on every aspect of leasehold properties and your responsibilities with them.
We have acted for buyers and sellers and so have a breadth of knowledge that means we understand leasehold terms and can explain them to you without using jargon or legal terminology.
When you buy a property with our help, we will be fully transparent throughout and will quote for our services before we begin so there won't be any surprises or hidden extras.
Terminating the lease
If you are looking at selling or re-mortgaging a property with a lease that doesn't have many years left, we can give you advice on how to buy the lease or extend it.
For more information on what is involved in buying a property, read our buyer's guide to conveyancing.
To get an instant online quote for either a Purchase Only or Purchase & Sale, visit our online conveyancing cost calculator.