Conveyancing for buying property
At Real Legal, we know that the purchase of a flat or a house will probably be the most expensive in your lifetime. To ensure everything runs smoothly, it's important to have good legal advice so you have all of the information available to you and you know what you're getting into.
What process do you go through when you buy a flat or a house?
When you buy a flat or a house, it is a legal requirement to have a conveyancer. A conveyancer is a solicitor or Licenced Conveyancer that processes the transaction with the other party. He or she will ensure that all the legalities are met and that all of the aspects of the land and property are thoroughly investigated.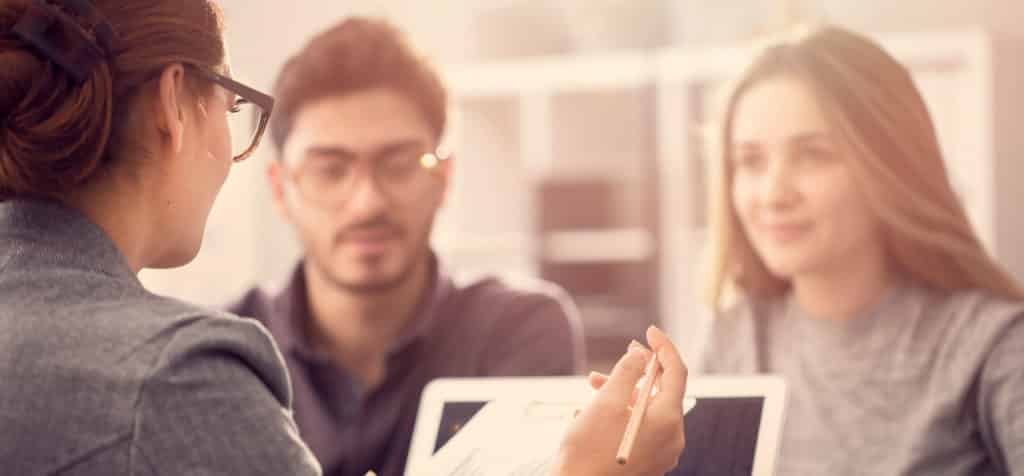 How much does it cost to buy a flat or a house?
As well as the cost of the property, you will need to pay fees for the conveyancing work as well as some disbursements. These are expenses incurred by the conveyancers and include things like registration fees and searches. There are helpful calculators online created by the government so that you can work out the amount of Stamp Duty you have to pay and what the registration fees will be.
How can Real Legal help you?
We will provide clear explanations free of legal jargon with a dedicated team working on your case.
Will the property be a joint purchase?
If you are buying the house or flat with someone else and you would like to specify the amounts each person contributes to the purchase price or other outgoings/the mortgage, we can help you complete a Declaration of Trust agreement.
For more information on what is involved in buying a property, read our buyer's guide to conveyancing.
To get an instant online quote for either a Purchase Only or Purchase & Sale, visit our online conveyancing cost calculator.