At Real Legal, our experienced solicitors have the compassion and expertise needed to guide you through whatever emotionally charged or stressful situations you may face. Our team handles every case meticulously, with care and compassion to minimise stress and attempt to get the best outcome as quickly and simply as possible.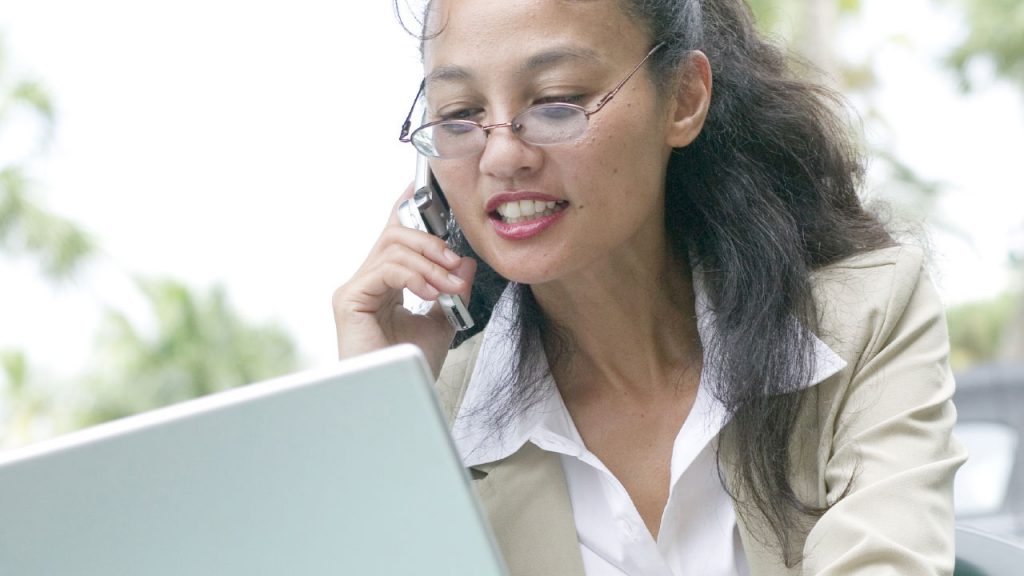 Family Law is not just dealing with divorce, but all aspects of resolving issues around personal finances, children, property, business and all the other complications that can come from a change in personal circumstances or a breakdown in a relationship. Our family law solicitors deal with a wide range of matters, including:
Prenuptial agreements

Divorce

Cohabitation agreements and separation

Civil partnership dissolution

Finance and property management in divorce

Child arrangement orders

Care proceedings

Social services
For more information on what is involved in buying a property, read our buyer's guide to conveyancing.
To get an instant online quote for either a Purchase Only or Purchase & Sale, visit our online conveyancing cost calculator.