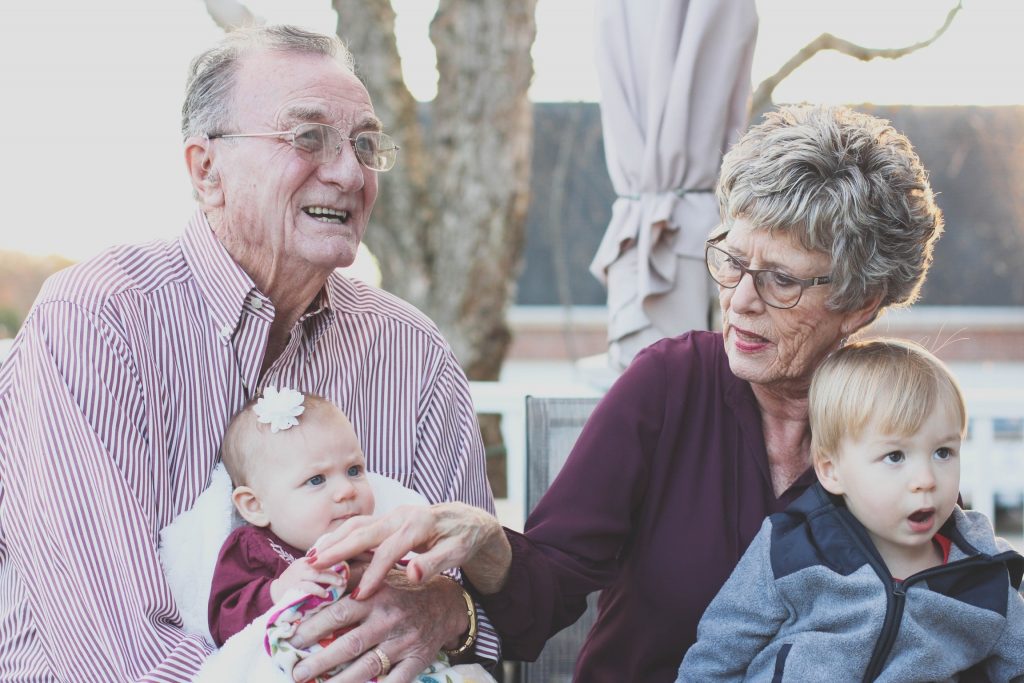 Lasting Power of Attorney
Let our expert legal team help you today – call 0345 646 0501 or email [email protected]
What is a Lasting Power of Attorney?
There are two types of Lasting Powers of Attorney, one which deals with Property and Financial affairs and one which deals with Health & Welfare matters.
Lasting Powers of Attorney are legally binding documents that allows a person, the Donor, to appoint someone they trust, the Attorney, to help make decisions about their property and affairs such as paying bills/accessing bank accounts/selling property and also with health matters such as care and medical necessities.
Who Is The Donor?
The Donor is the person giving the Power.
Who Is The Attorney?
The Donor gives the Attorney the power to deal with their affairs. The Donor must absolutely trust their Attorneys, this can be a member of their family or a friend or even a colleague they trust. The Donor can choose up to four Attorneys, the Donor can appoint a replacement Attorney and they can even place restrictions on what their Attorneys can access.
What does a Property & Financial Lasting Power Of Attorney Let You Do?
Claiming benefits for the Donor such as DLA
Accessing the Donors accounts such as bank accounts
Paying bills on the Donors behalf
Buying/selling property owned by the Donor
Making gifts from the Donor's money/accounts (there are however restrictions that we can discuss with you)
Dealing with Financial Institutions/Investment Companies
What does a Health & Welfare Lasting Power of Attorney Let You Do?
Give or refuse consent to healthcare matters/life sustaining treatment on behalf of the Donor (you can place restrictions on this)
Help keep the Donor in their home or help make decisions about moving into the right residential/care/housing
Daily activities such as diet and fitness and wellbeing of the Donor
Help dealing with Social Service matters, meetings with Social Services etc
When Do Lasting Powers of Attorney Take Effect?
Lasting Powers of Attorney cannot be used until they are registered. They are registered with The Office of the Public Guardian. The documents will be registered as soon as all parties have signed, and once registered the Donor will continue to manage their own affairs but it will also allow their Attorney/s to help manage their affairs from the offset.
The Attorneys will be able to continue to manage the Donor's affairs if and when the Donor lacks capacity.
How Long Does The Process Take? 
In normal circumstances we would invite you into the office to take your instructions, we would then prepare the documents and invite you back in to sign the paperwork. This can be done within 7 days. The documents are then sent to the Office of the Public Guardian for registration. Currently the Office of the Public Guardian are taking between 8-10 weeks to register and return the documents to us.
During the current pandemic we face we can skype, face time and video call you to take your instructions. We can then prepare the documents remotely and have them posted or scanned to you for signature.
Our services are fully set up to work remotely from home.
What Does a Lasting Power of Attorney Cost?
1 Lasting Power of Attorney = £200 plus VAT
2 Lasting Powers of Attorney = £350 plus VAT
4 Lasting Powers of Attorney (2 per couple) = £500 plus VAT
There is also a standard court fee of £82 per document.
So Why Should I Make Lasting Powers Of Attorney?
Whilst a Will crystallises upon death, Lasting Powers of Attorney are designed to make life easier for you and your family throughout your life. A Lasting Power of Attorney can take the stress off dealing with your own affairs if you become ill, isolated or if you are unable to manage your own affairs. You can appoint family members or friends who you absolutely trust to help you in these situations. It can also take great stress off family members knowing they can assist you and help manage your affairs without the stress of feeling helpless or being told they aren't allowed to step in as you do not have a Lasting Power of Attorney in place.
Lasting Powers of Attorney need to be made whilst the Donor has the capacity to provide instructions.
In this day and age, especially with the current struggles we face as a country, it is more important than ever that we take care of our loved ones and make sure we are in the best position going forward.
Protect your loved ones and let us take some of the stress of life away from you.